Omnivent is an international company well known in the world from designing, manufacturing and installing modern ventilation and air conditioning equipment for the different sectors. Especially in storing potatoes, carrots, onions and flower bulbs, Omnivent - thanks to his many years of experience gained extensive knowledge.
The company operates through its principal subsidiaries in the Netherlands and Poland. Through an active and extensive network of representatives Omnivent can be found wherever there is a need for storage of agricultural products. Our company deliver specific storage solutions worldwide at great prices and excellent service: 7 days a week, 24 hours a day.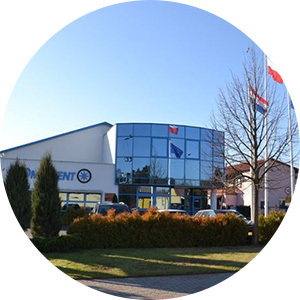 Omnivent - Lipka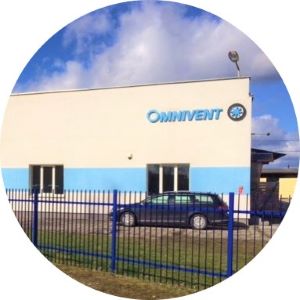 Omnivent - Sępólno Krajeńskie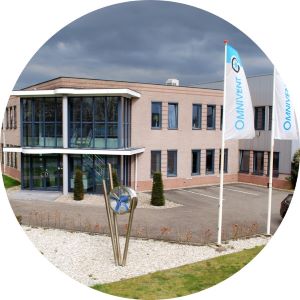 Omnivent Techniek BV - Netherlands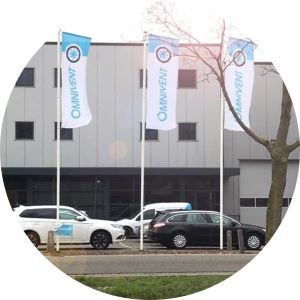 Omnivent Cooling - Netherlands
Omnivent - China
Omnivent is the best advisor. As no one else is able to meet the wishes of the customer and turn them into storage design that meets all the requirements of modern storage. Regardless of whether it is a new object or we are upgrading an existing one, focused on the practical operation Omnivent advisors will be happy to make You an offer, based on your specific situation and needs.
We offer comprehensive services from design to implementation, and thus, we can relieve you in many situations.
Chose Omnivent and let us take care of storing your products.